IBM Maximo best of breed Plug & Play Analytic module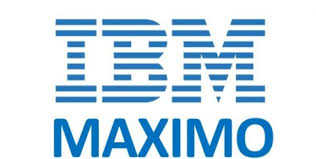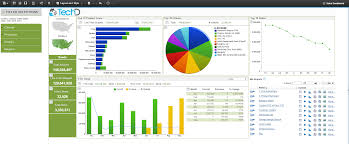 Based on our technology, we provide high class reporting  module for IBM Maximo using embeded Cognos resulting in an easy to use and  performing solution allowing almost any kind of analysis and report.
All your Maximo data are made available for standard reporting  or multidimensionnal analysis.
Easy data navigation & exploration to create reports in minutes
Data labelisation using end users professionnal wording
Optimized queries for good response time
Support of any language store in your Maximo database for creation and visualisation.
Any kind of graph, table, reports can be generated including  complex documents and dynamic graphs
Export in Excel and PDF
Security tuning for data & reports access control
Get your reports & analysis on your mobile
Fast deployment & integration
Low impact & easy intégration of future updates
Multiple sources data merge can be possible depending on configuration
Available for Cognos C10 or C11
… some more…
Ask for a video,  a demo, references, any question…   contact us !
A best of breed solution !